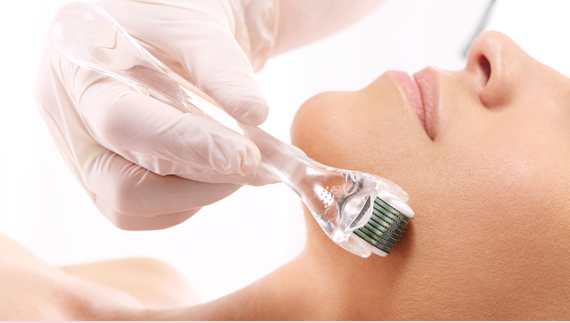 Insta Glow Skin Treatment
This can be taken before any important occasion as it gives your skin an instant glow and lightens and brightens
Read more.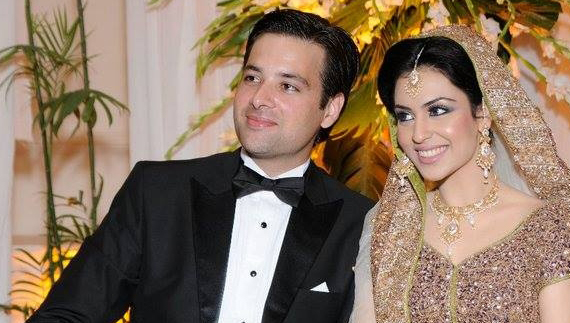 Bride and Bridegroom Skin Care
To make your skin dazzle as bright as your wedding jewels on your big day because you will be the
Read more.
Testimonials
Dr Smita Jain has been our aesthetic physician since almost 25 years now. My husband had taken treatment from her 25 years back and he got excellent result. When our son started having acne breakouts we knew exactly where to go. We took him to Dr Smita Jain for the acne treatment. We trust her completely for any aesthetic problem we face since years .