LOCATE US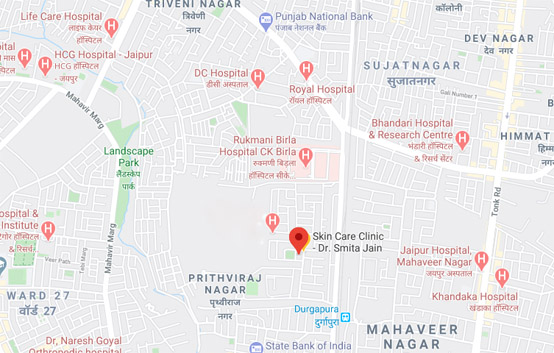 Call us 0141 2760076 / 9414046564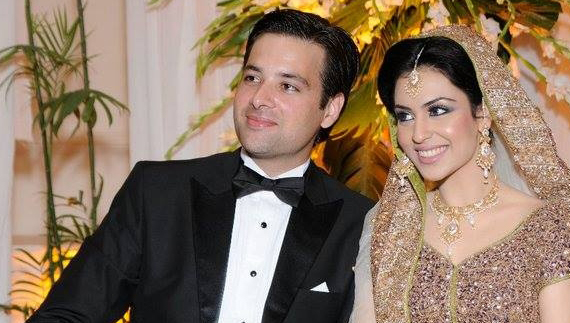 To make your skin dazzle as bright as your wedding jewels on your big day.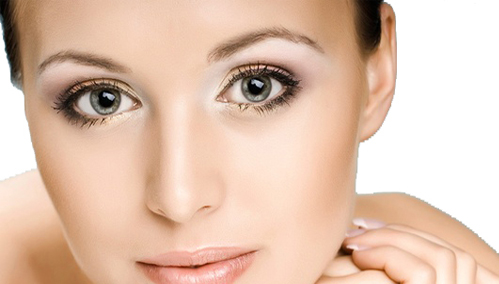 This magical treatment makes your skin extremely fair, glowing, and luminous making your skin gorgeous.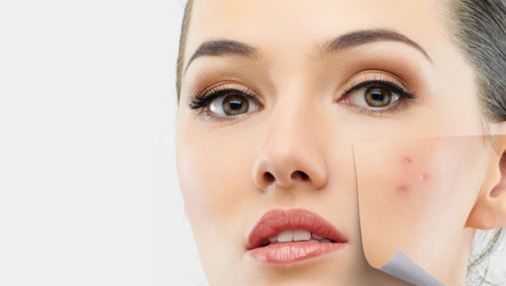 Our expertise in acne and acne scar treatment helps you to achieve spotlessly clear skin.
Testimonials
I am so thankful to Dr smita Jain .When I came to her I had a very bad skin. I had pimples and lot of scars my complexion was dark and patchy .I had a low self esteem and lack of confidence Now after the treatment which I took from her has made my skin absolutely flawless and radiant. The complexion has also become much fairer and now I m very confident .my sister had a very bad skin so I took her also to Dr Smita jain . She also Had the same experience with her treatment. I now recommend her treatment to whosoever I see with bad skin.