LOCATE US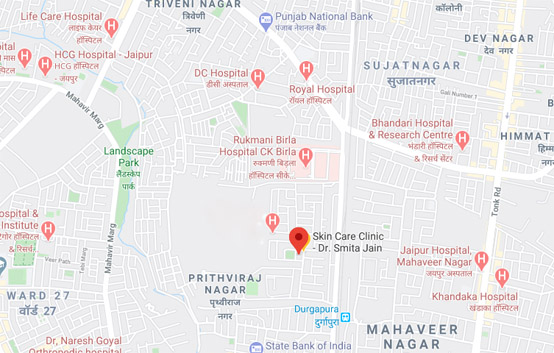 Call us 0141 2760076 / 9414046564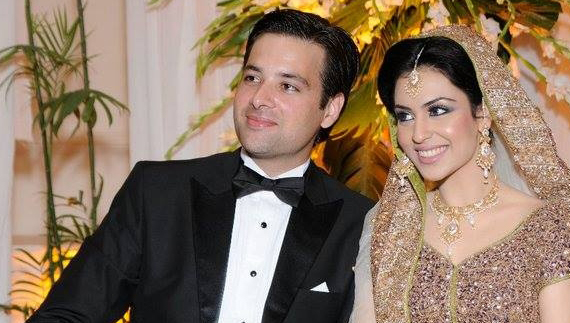 To make your skin dazzle as bright as your wedding jewels on your big day.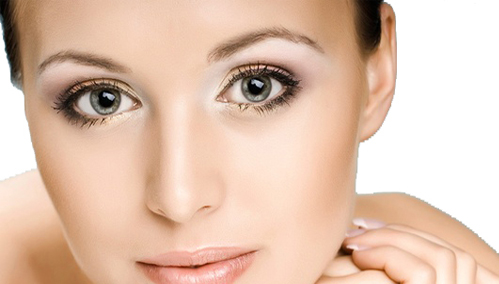 This magical treatment makes your skin extremely fair, glowing, and luminous making your skin gorgeous.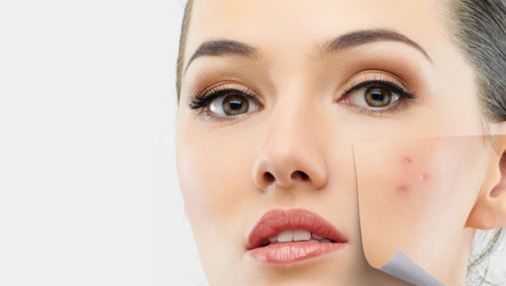 Our expertise in acne and acne scar treatment helps you to achieve spotlessly clear skin.
Testimonials
As you are growing older your skin is becoming younger , please tell us the reason behind your fairness , glow and radiance is the comment I keep hearing all the time since I have taken treatment from Dr Smita Jain.