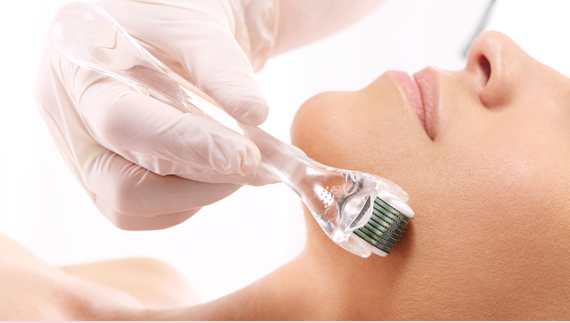 Insta Glow Skin Treatment
This can be taken before any important occasion as it gives your skin an instant glow and lightens and brightens
Read more.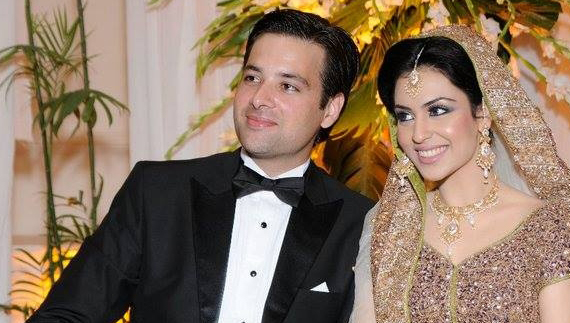 Bride and Bridegroom Skin Care
To make your skin dazzle as bright as your wedding jewels on your big day because you will be the
Read more.
Testimonials
I am so thankful to Dr smita Jain .When I came to her I had a very bad skin. I had pimples and lot of scars my complexion was dark and patchy .I had a low self esteem and lack of confidence Now after the treatment which I took from her has made my skin absolutely flawless and radiant. The complexion has also become much fairer and now I m very confident .my sister had a very bad skin so I took her also to Dr Smita jain . She also Had the same experience with her treatment. I now recommend her treatment to whosoever I see with bad skin.